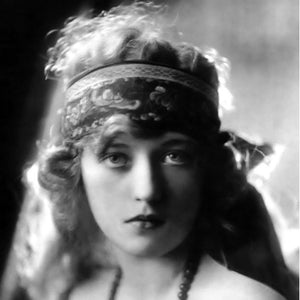 Based on a recipe from 1901 and used heavily in the 1930s, Tissue Cream is a must for your skincare routine! Tissue Cream is a deep moisture treat for your skin that can be used weekly, twice weekly or daily depending on your skin's needs. 
Our Tissue Cream is to be used in the evenings after cleansing with cold cream. Used as a deep moisture mask, scoop a generous amount onto your fingers and smooth onto your face, neck, eyelids and under eyes. Leave the cream on for 20-30 minutes and then wipe off with a hot washcloth. Tissue Cream not only adds deep moisture to your skin but it will also help to smooth and plump the skin and fade hyperpigmentation.
Tissue Cream is best for:
All skin types
Will NOT cause breakouts!
We use the best quality ingredients in our Tissue Cream to pamper and moisturize your skin. Created to smooth, soften, add deep moisture and fade hyper-pigmentation it is a necessary treat for all skin!
All of our Tissue Cream is hand made in small batches. Use in the evenings after cold cream and follow with overnight cream if your skin is very dry.
If your skin is Normal, Oily or Combination:
If your skin is Dry
If your skin is dry you will notice a drastic improvement in skin smoothness and softness with one use. If you are using to fade hyper-pigmentation you will notice improvement within a month of continued use.
Ingredient Spotlight

Lanolin -
High in lipid content and contributes to hydration levels in the skin.
Is easily absorbed into skin cells, which allows it to help repair barrier function and increase skin moisture. 
Neroli hydrosol -
Helps to balance the skin by boosting the flow of blood and controlling water retention.
Beneficial for dull complexions.
Sweet Almond Oil -
Is effective for softening and conditioning the skin.

It is well suited for eczema, psoriasis, and itchy, dry, and inflamed skin.

It is rich in essential fatty acids and vitamins A, B1, B2, B6, and E.

Is light and penetrates easily.
Essential Oils
Benzoin Essential Oil -
Has a sweet, warm, and vanilla-like aroma.
Is useful for brown marks on the face, decolletage, and hands.
Ingredients
Ingredients: Jojoba esters, Beeswax, Sweet almond oil, Lanolin, Coconut Oil, Neroli hydrosol, Benzoin essential oil
4oz